I tried to nudge it gently towards the open window with a broom it kept coming back in.
I've NO flowers in my bedroom and this is the 14th floor!
It flew into my bedroom once in january, then again earlier this month but I ignored it and it usually disappear within 30 minutes.
This is a big bee and the loud buzzing is starting to annoy me (and my baby leopard gecko lol). It doesn't seem aggressive though.
I'm curious what type of bee this is, a name perhaps (so I can read up on it) can't find it on google.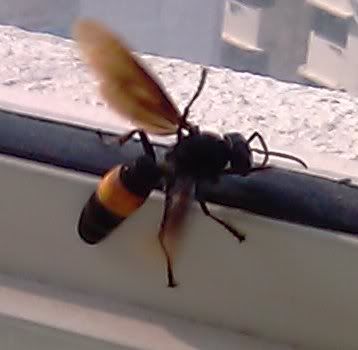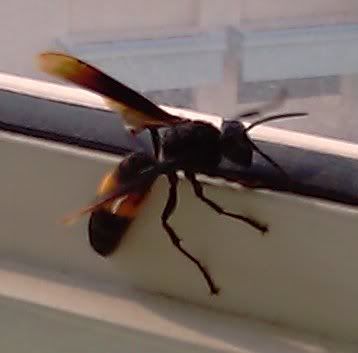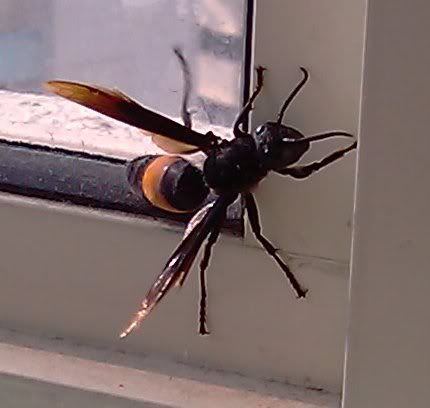 lol i don't sleep when it's in my room.